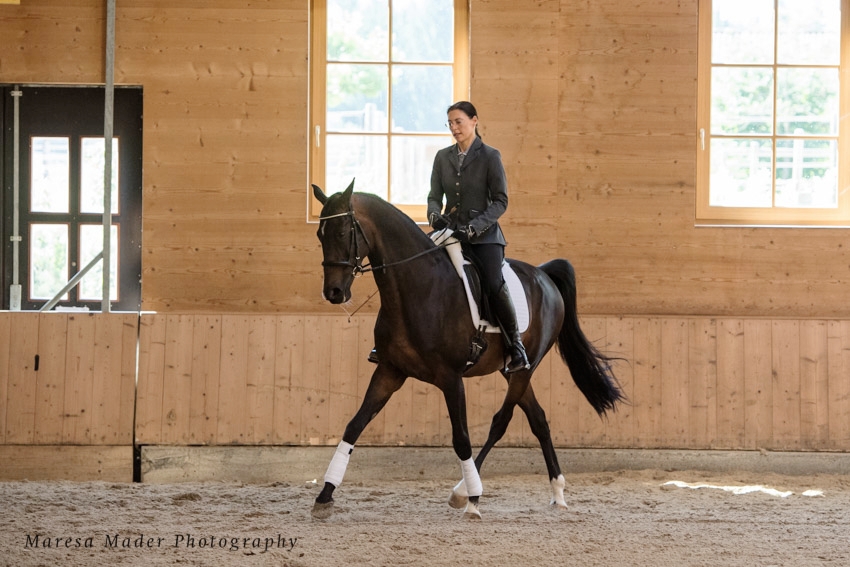 Online courses
---
In spring 2020, Anja Beran made her debut with the online course LATERAL MOVEMENTS – both in German and in English. The overwhelming interest and the Corona-related circumstances gave rise to the motivation to gradually expand this offer. We are working hard to expand our online course program and offer horse lovers from all over the world profound teaching content that covers the entire spectrum of classical dressage in theory and practice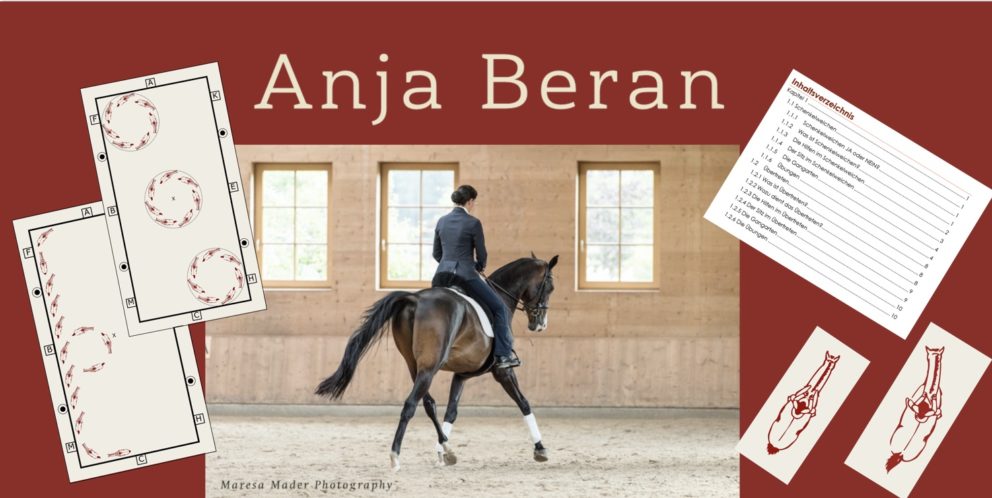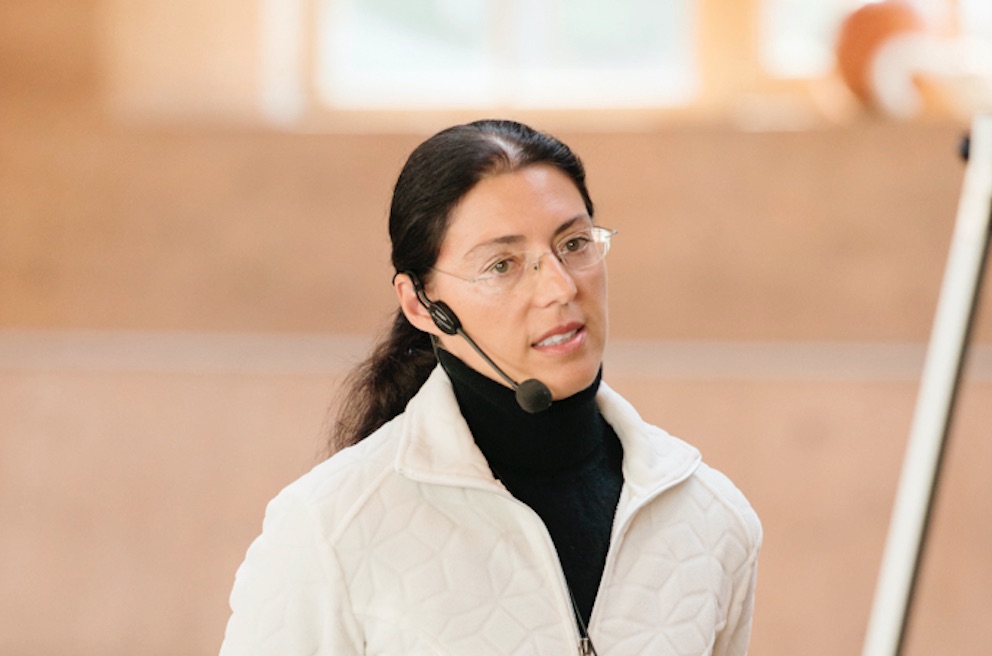 Online Seminars
---
You can meet Anja Beran live and as a recording in webinars on different platforms. Please refer to our calendar of events for the current dates: >> Events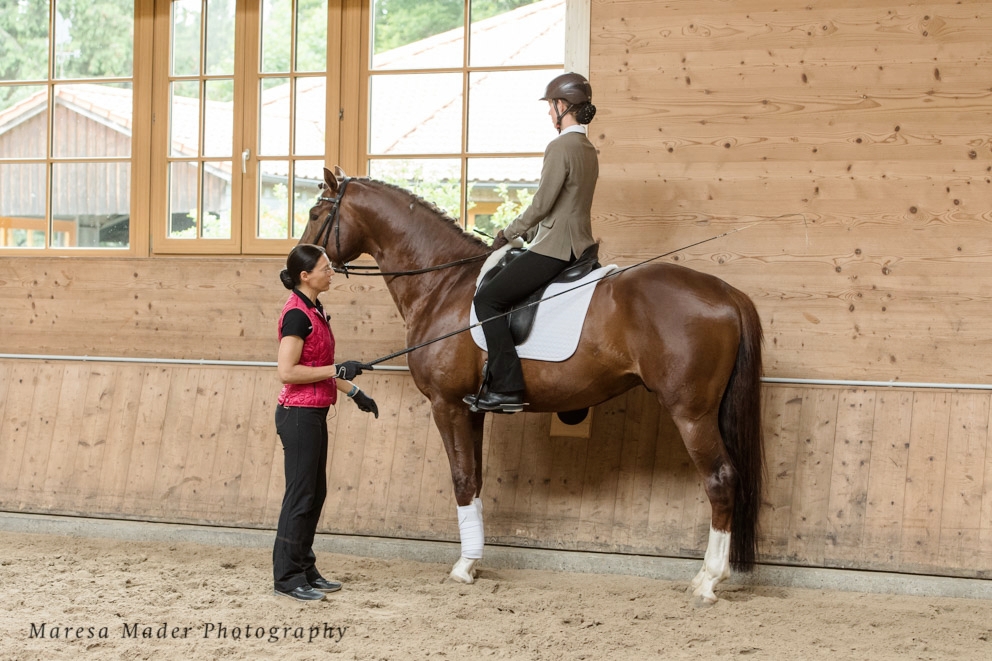 Online Morning Work Session
---
For all our loyal visitors, but also for interested horse-lovers who wanted to visit Gut Rosenhof for the first time and couldn´t be satisfied due to cancellation of events because of Covid19, Anja Beran and her team created a platform with the Online Morning Work Session, which brings a little Rosenhof atmosphere to your home (currently only in German). >> Further information and registration here!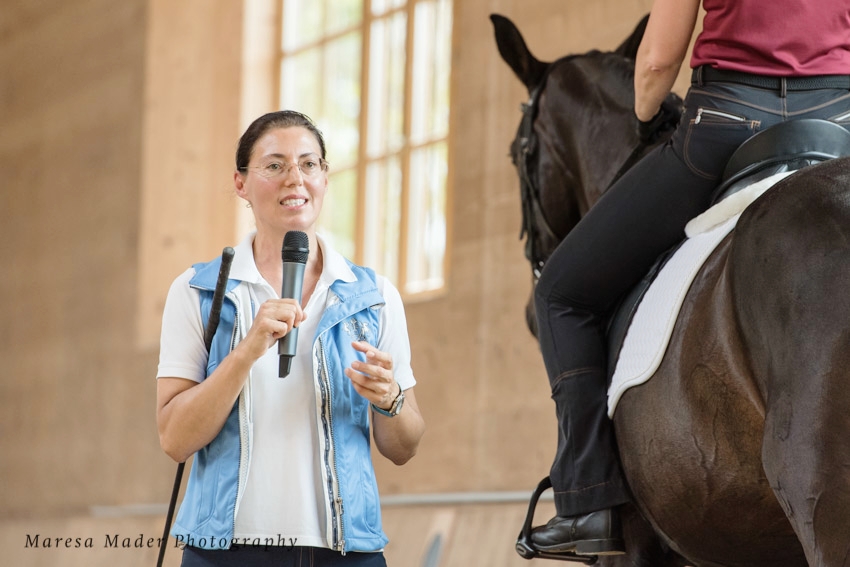 Online Riding Lessons
---
If you don´t have the possibility to come to us with your horse, we now offer online riding lessons with Anja Beran! So you can benefit from Anja Beran's qualified riding lessons from a distance and have the training status checked regularly. You can find detailed information on the process here >> online riding lessons
Training in equestrianism despite lockdown? Enjoy our diverse online offer!
Anja Beran on further online platforms
Anja Beran on wehorse
---
Anja Beran has been cooperating with wehorse for many years and has produced numerous educational films during this time, which have been released on DVD, but can also be found on the streaming platform. >> Courses of Anja Beran on wehorse
Anja Beran at wehorse Online Festival
---
"Straightening with the help of lateral movements" was the topic of Anja Beran's presentation at the wehorse Online Festival, which was moderated by wehorse CEO Christian Kröber. In addition to other top trainers such as Ingrid Klimke, Linda Tellington-Jones and Christopher Bartle, Anja Beran gave a vivid presentation on this topic, which is so elementary in classical dressage. >> Watch the Replay For Free