JOIN our first ONLINE Morningwork in ENGLISH LANGUAGE
Our loyal Visitors were rather disappointed to hear that this established event couldn't take place during the pandemic. Also, a lot of interested riders who wanted to visit Gut Rosenhof for the first time, didn't have the opportunity. Therefore we'd like to bring some Rosenhof atmosphere and classical riding into the home of our loyal and new guests with our online Morningwork.
We wish you a lot of delight and are looking forward to the upcoming events in 2022, wich will be able to take place live again!
Here, you can register and find more information: >> https://elopage.com/s/AnjaBeran/first-morningwork-in-english-language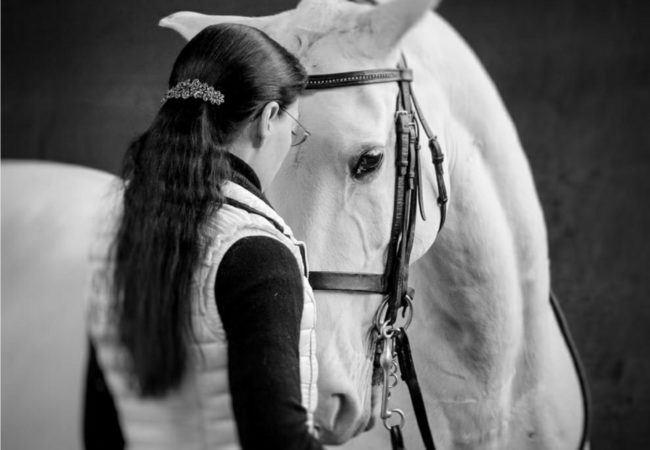 Participants:
Anja Beran and Vera Munderloh with N-ICE
Vera Munderloh with Diego da Silva
Stefanie Seebauer with Bue
Anja Beran with Favory Toscana
and other animals on Gut Rosenhof