A wonderful late summer day, numerous visitors, among them the Barockreitzentrum Heimsheim and of course our horses as the main actors of the Sunday morning work. We were very happy about the great interest and the positive feedback! In the afternoon program, Vera Munderloh once again gave an introduction to the young discipline of working equitation and, following the event, the guests were able to stretch their legs during an extensive walk around the farm with Anja Beran.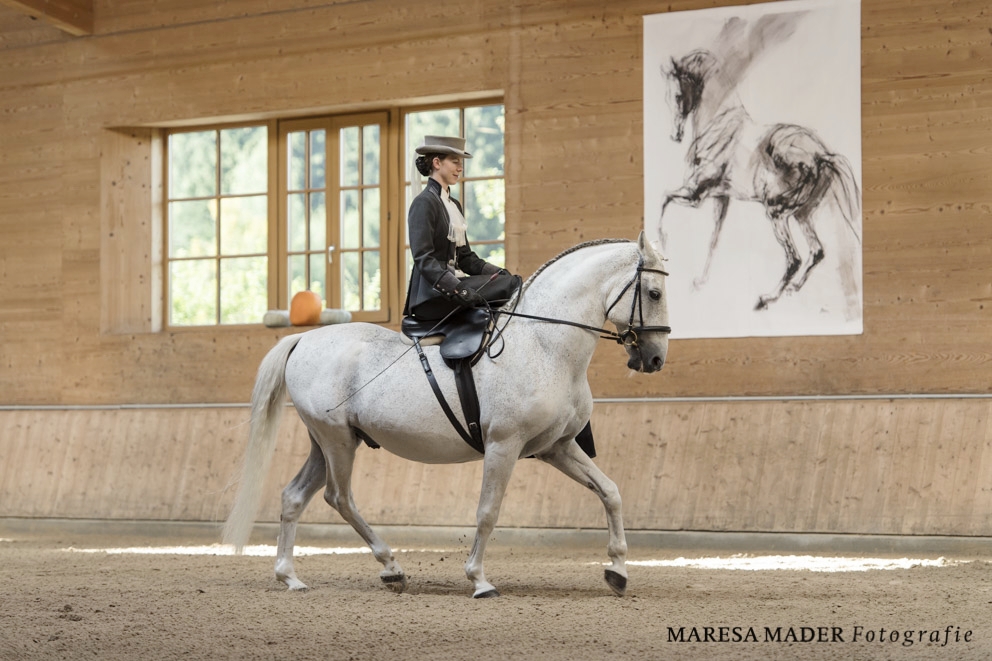 Lipizzan stallion Tulipan Palma with Vera Munderloh in half pass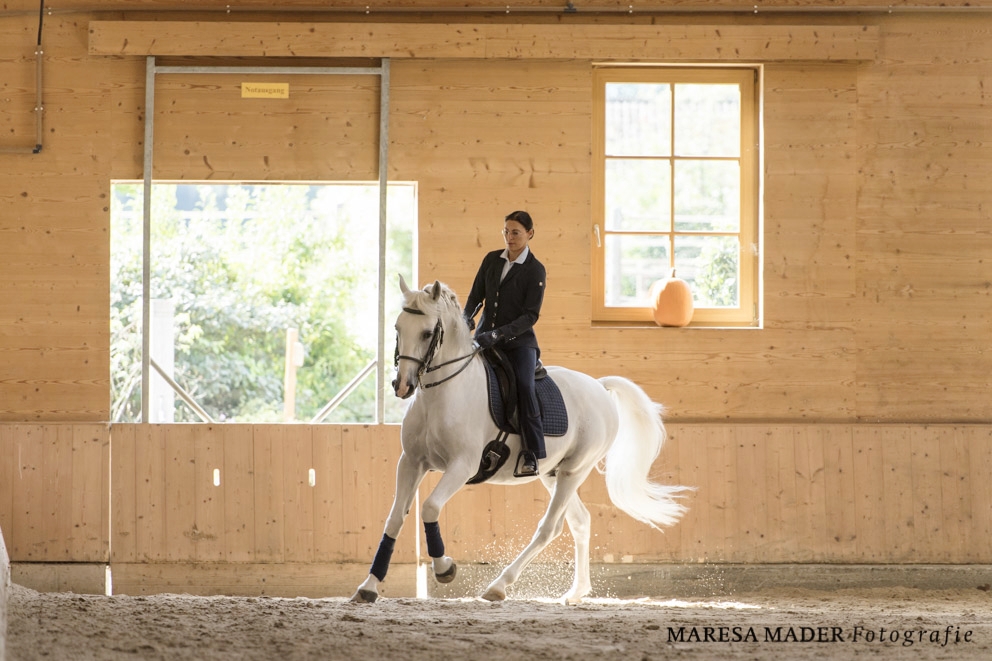 Lipizzan stallion Favory Toscana with Anja Beran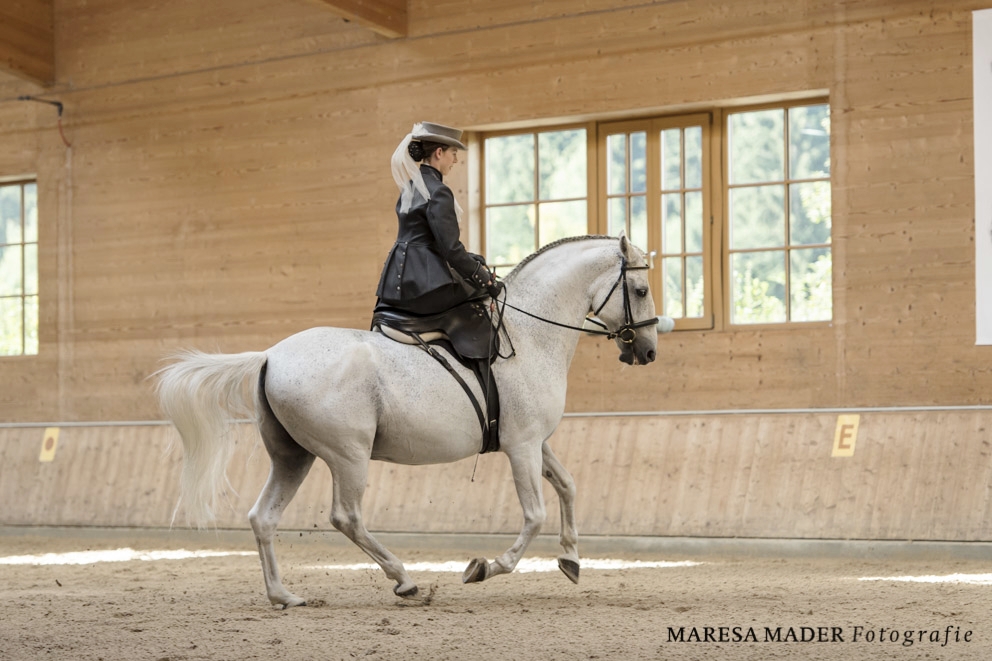 Tulipan Palma under the side-saddle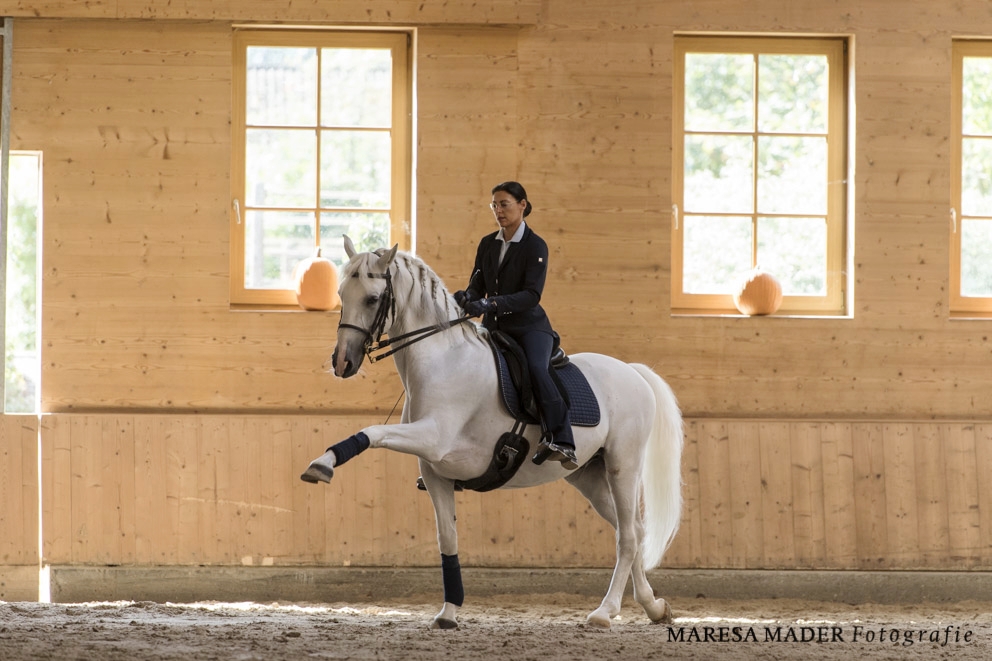 Favory Toscana doing Spanish Walk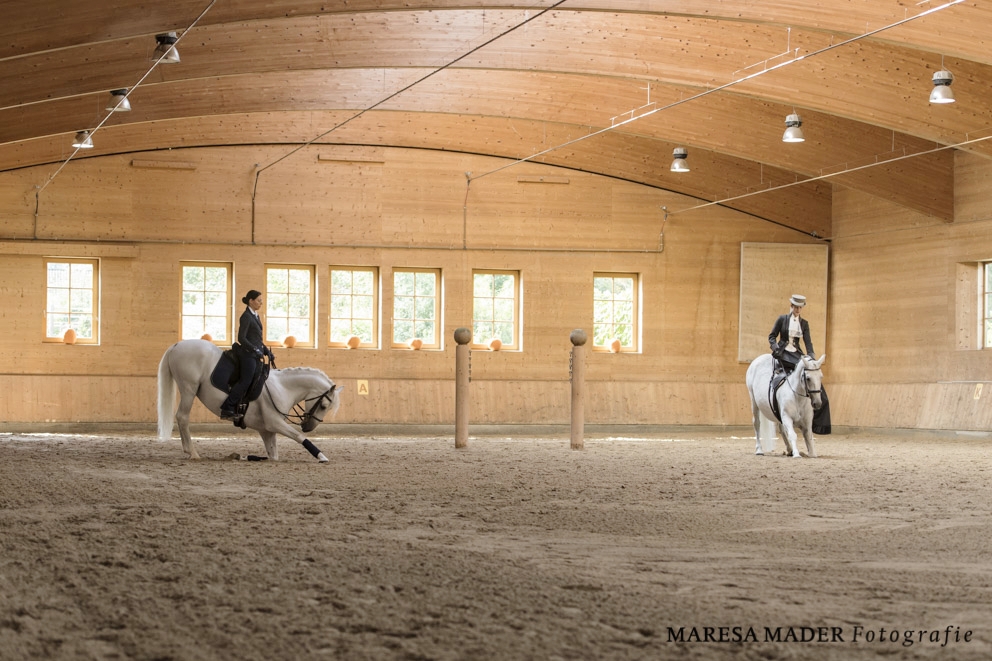 The reference to the audience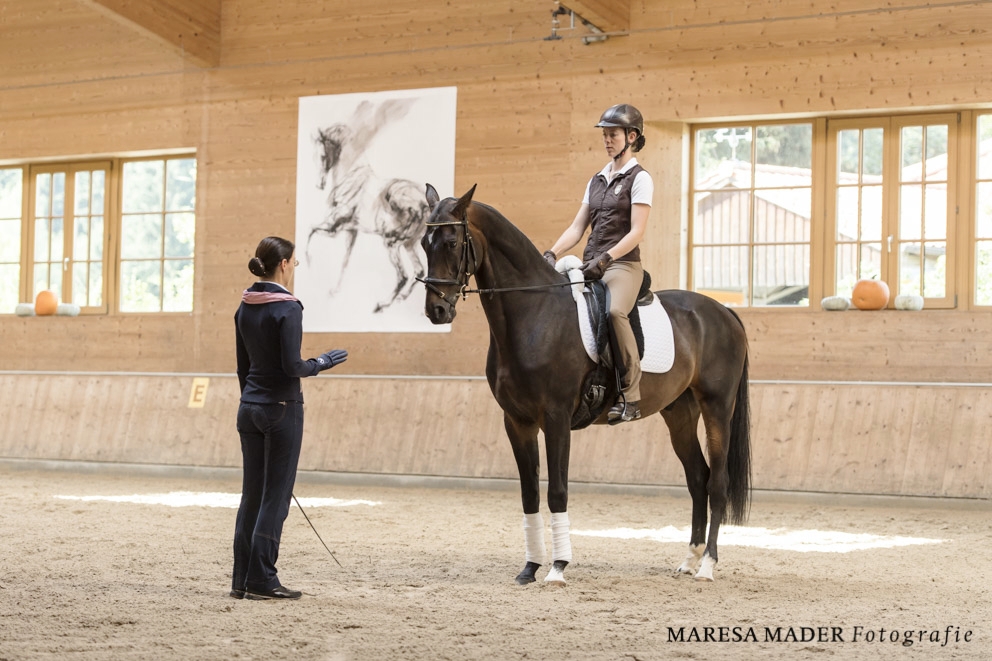 Standing still and balanced – a challenge for the young Akhal teke Degni Shael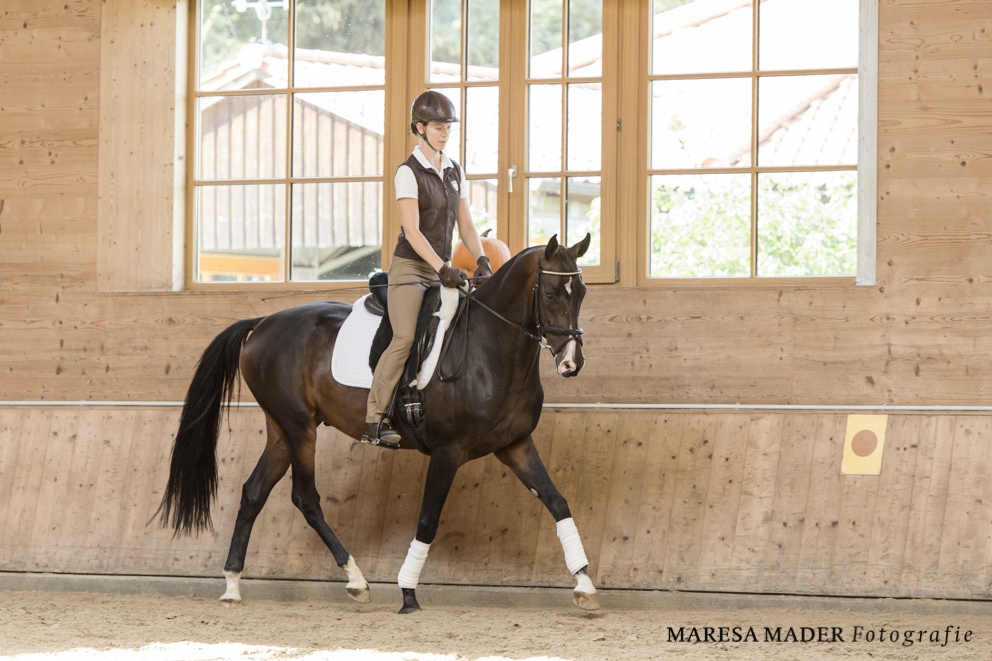 Degni in shoulder-in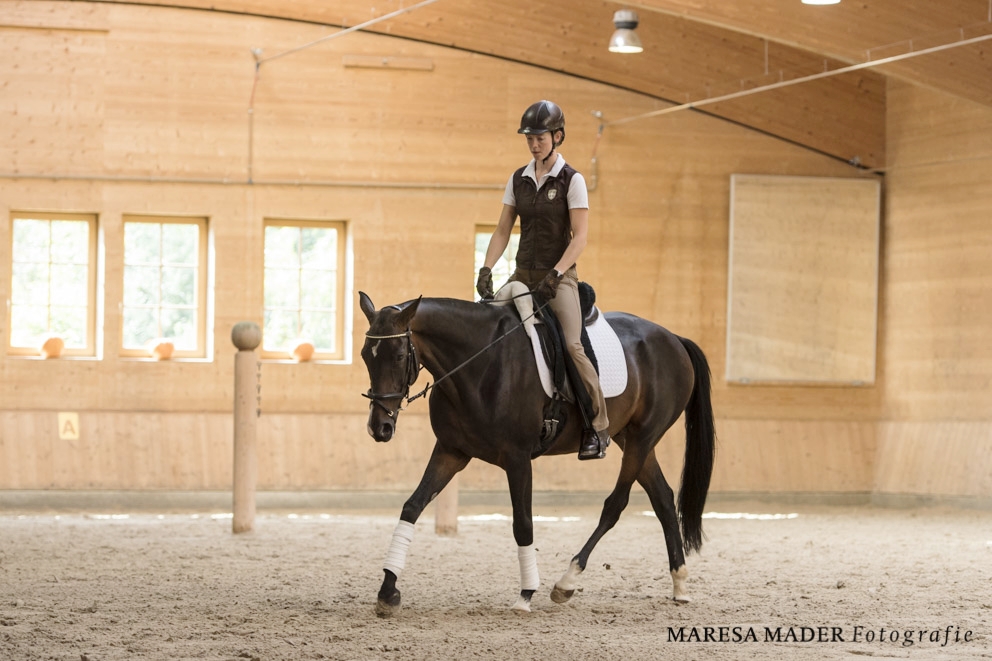 Let the horse rest and stretch again and again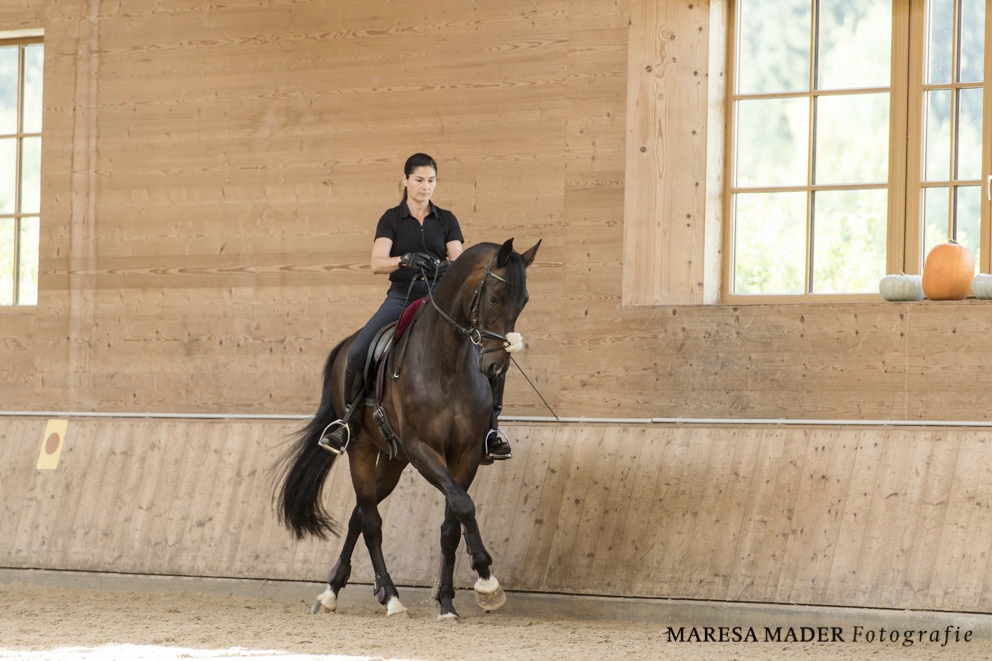 Our geust rider Julia Schreiner and her Württemberger gelding Sarrazin Forever in the renvers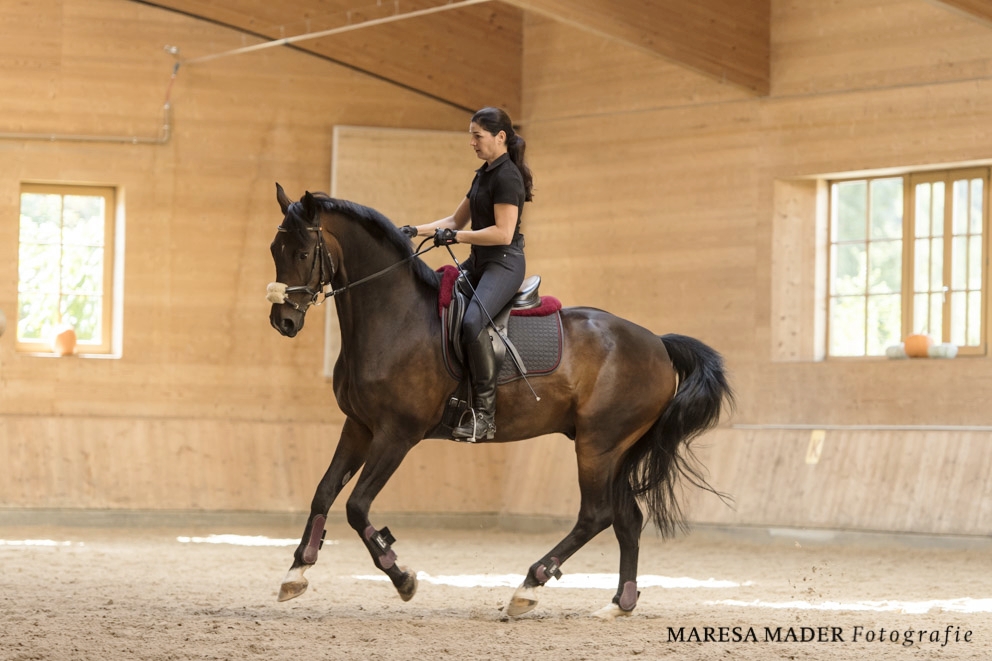 Sarrazin in a very good canter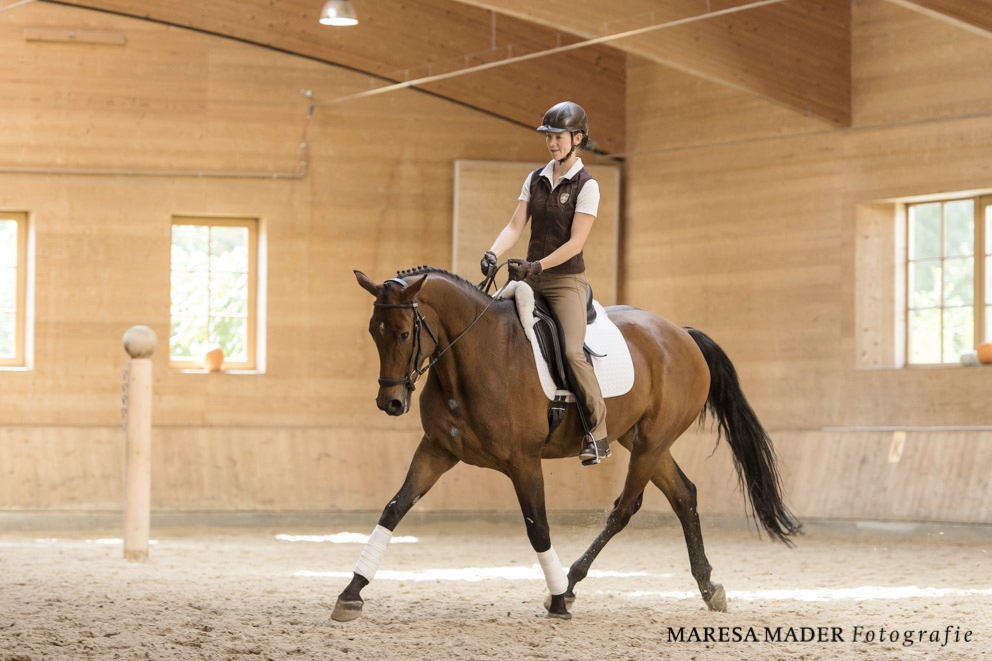 Bavarian mare Amazing Grace with Vera Munderloh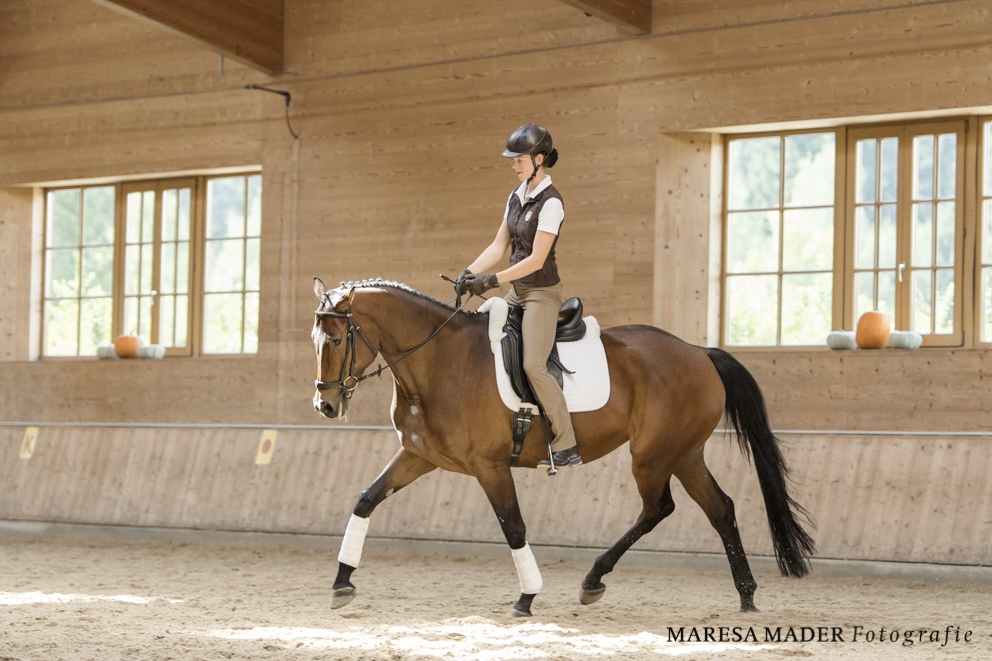 Giving the reins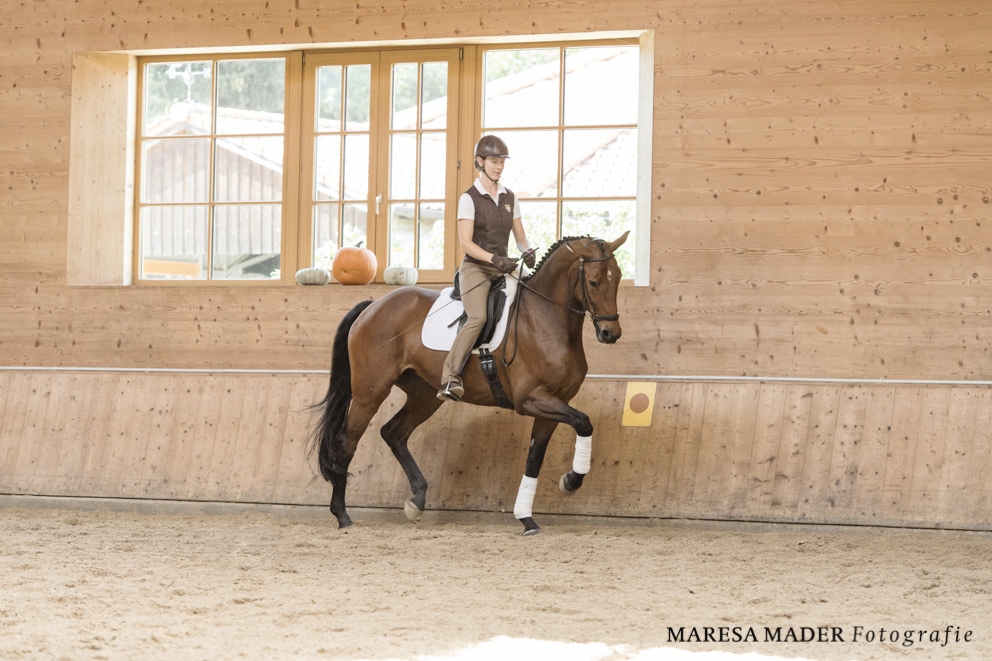 Amazing Grace in an impressive passage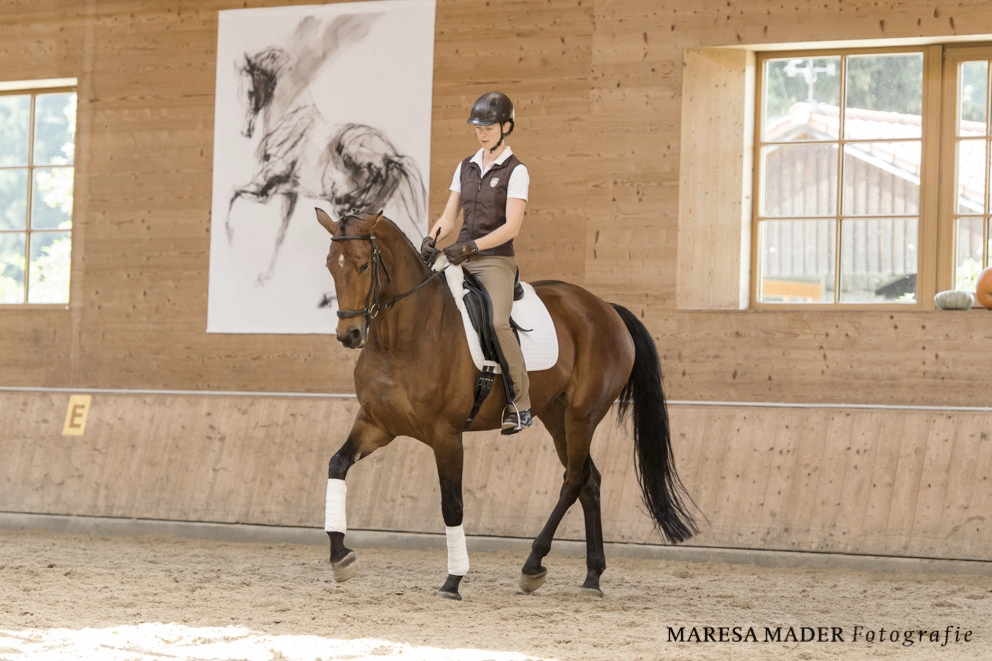 Amazing Grace in collected trot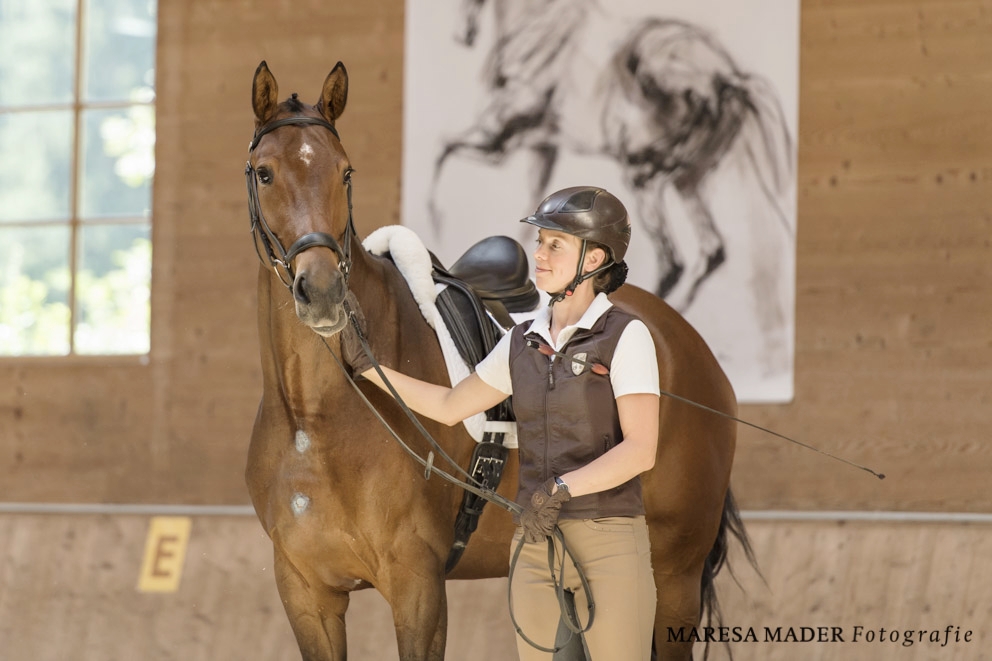 Amazing Grace gets used to applause. Thanks to our audience, who plays great in such sensitive situations and supports us, to get used to the horses carefully!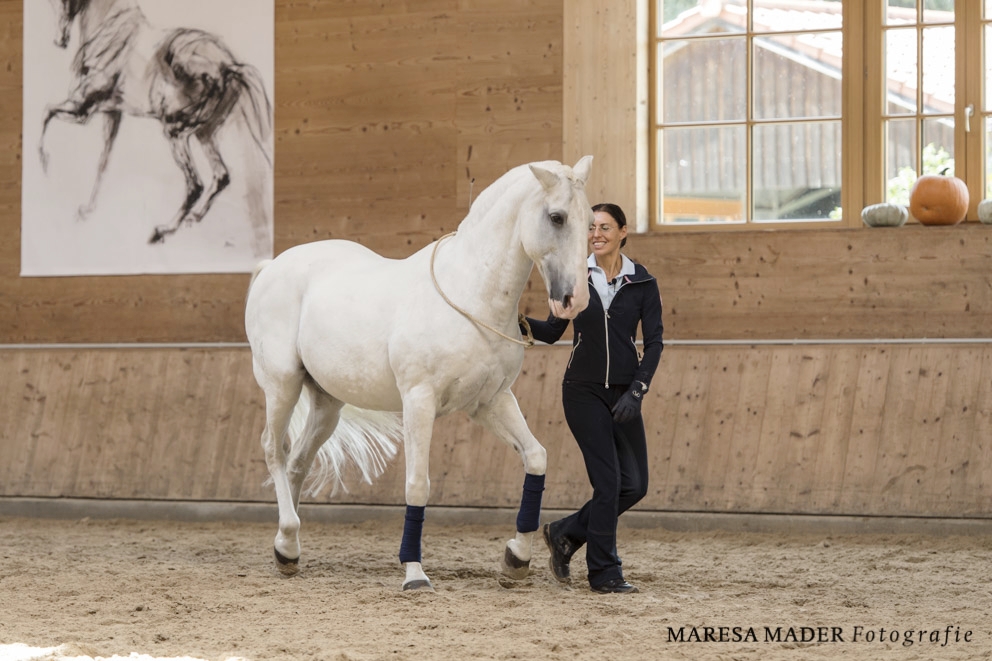 Lusitano Olé, 23 years old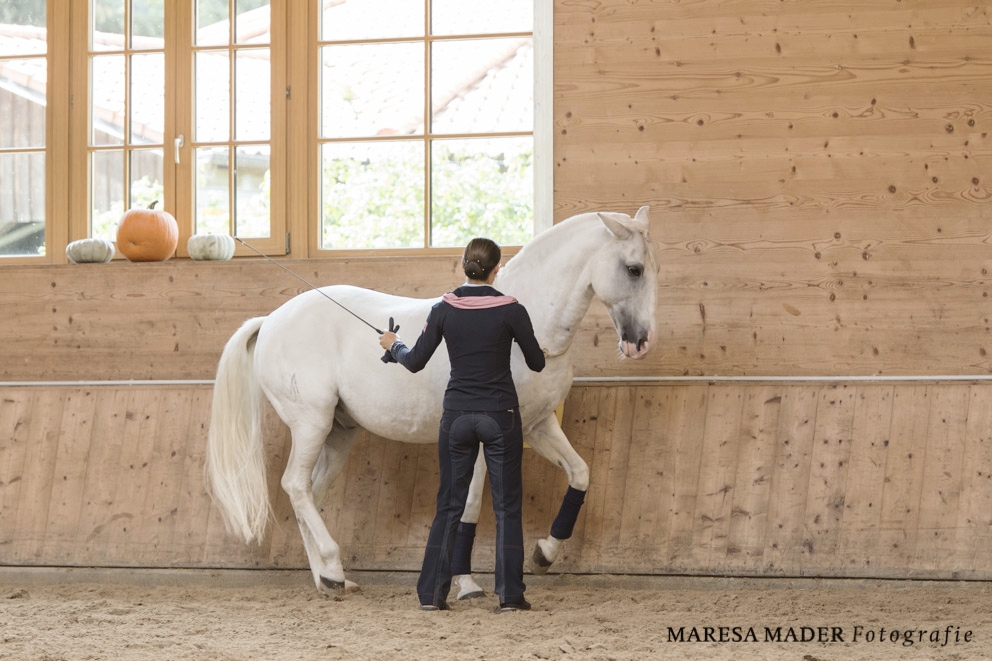 Olé doing piaffe only on the neck ring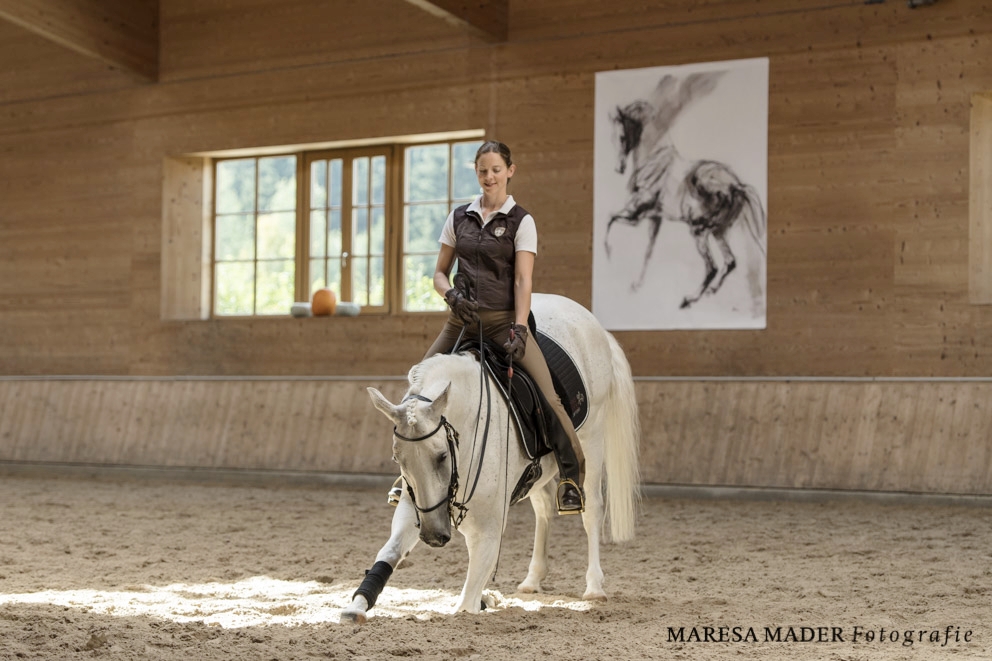 Lipizzan stallion Maestoso Stornella showing the reference with Vera Munderloh

Vera Munderloh explains the trailparcours in the Working Equitation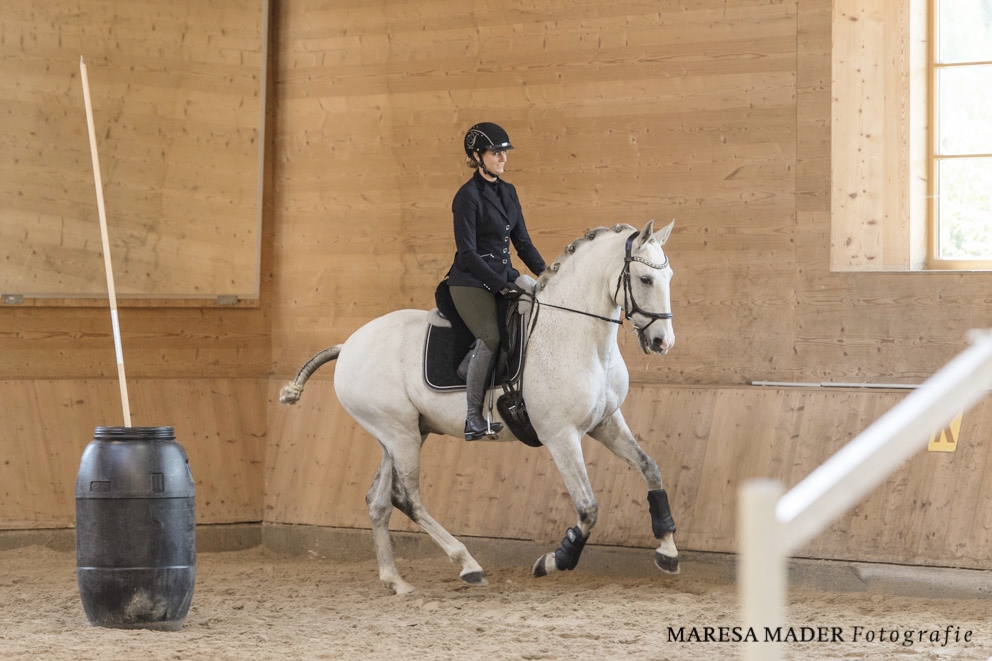 Steffi Seebauer with Lusitano Bue in the parcours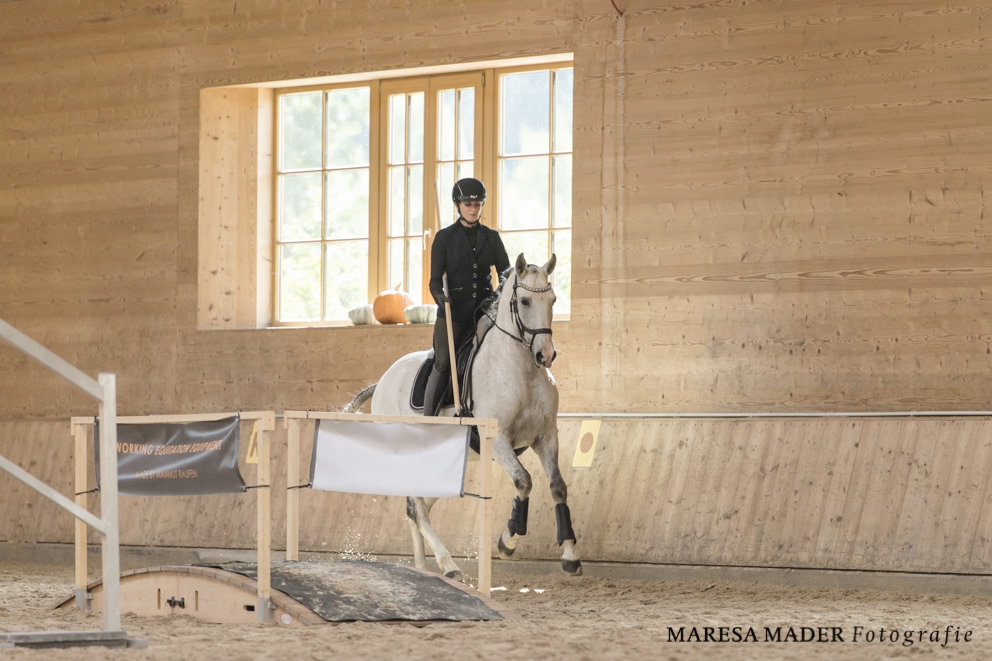 Steffi Seebauer riding with a garrocha